You must be logged in either on Facebook or the regular class site to see the Announcements. On the class site, log in at the Alumnus Log In box. Then all of your personal information (profile, etc.) will be available at the person

icon. For ease of use, it is recommended that you stay logged in - then you don't need to worry about remembering your password. On phones and tablets, the list of links you're used to seeing on the left side of the screen is now located at the hamburger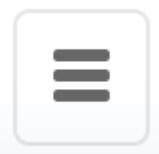 icon in the upper right corner of your screen.
If you're not already logged on to your Facebook page, you can access the Facebook app on the regular class site by going to the person icon and clicking on Class Connection. That will take you directly to the Facebook app. See email sent to you on January 9 for details about the Facebook app. See email sent to you on December 31 for reminders about obtaining your password.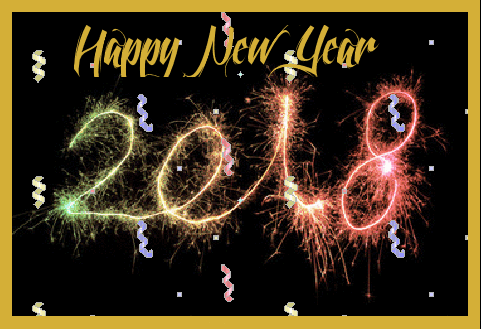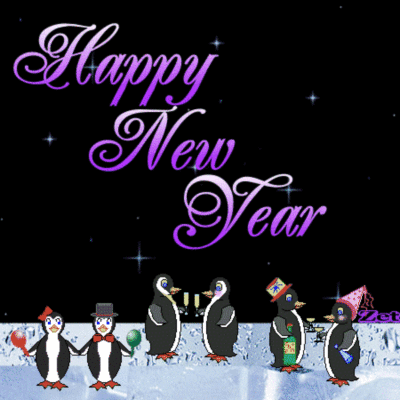 Celebrate - even if it's not perfect! Be glad to have another year in your life!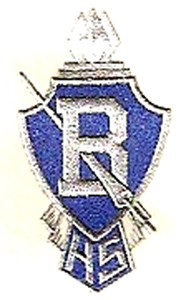 "Today Belongs to Us,
Tomorrow Depends on Us"
Welcome to the Brookfield Central High School Class Of 1963 web site. The site is our official and only class list. Please be sure to update your information any time you move or get a new email address, or we may lose you from the records.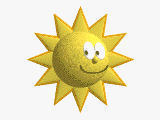 Log in, then click on the Sun to go to Sunshine Corner. Learn what's happening with your classmates and send them greetings right from the site!
Click on the envelope to Contact Us to give information about yourself or other classmates for Sunshine Corner. Good news is welcome!
---------------------------------------------------------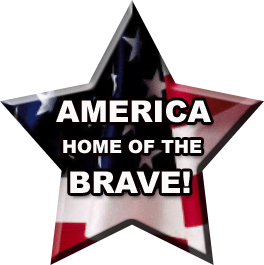 Click on star to see the list of our Veterans. Go to Vets page for link to virtual Vietnam Memorial Wall. If you are a Veteran and are not on the list, please contact us!
Be sure to check out yearbook and other picture links on left of screen.
This website is neither owned by, nor affiliated with, the School District of Elmbrook or Brookfield Central High School. It's content is neither owned, nor is the responsibility of, the aforementioned.